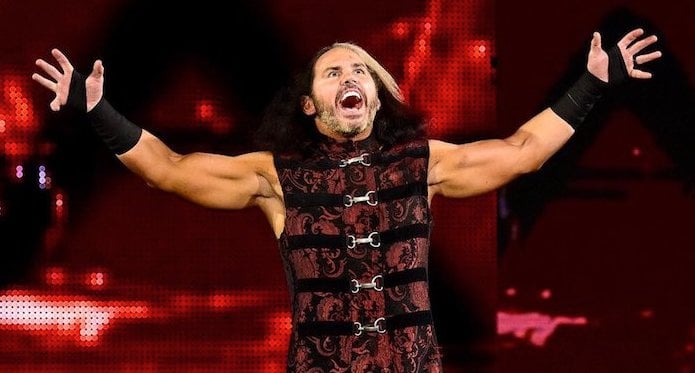 Matt Hardy has been posting some interesting tweets as of late, and he got people talking when he revealed that he recently found out his lower back and pelvis are fusing together.
Matt's recent tweets have left some fans to wonder if the former WWE Tag Team Champion will be retiring, but it doesn't look like he's going to be hanging up his boots in the near future.
According to F4Wonline.com, Matt Hardy is in pain, and he will be undergoing rehab in hopes that it will help him.
It's also being said that Matt's tweets were not meant to signal his retirement, but to note that he's not going to be wrestling forever.
Hardy is currently 43 years old.