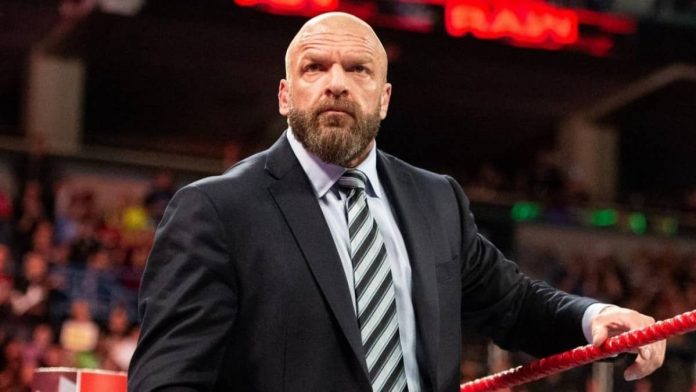 Triple H had to take a step back from the wrestling business last year so he could focus on his health issues, and NXT also went through some major changes when the brand was relaunched as NXT 2.0.
Recently Triple H returned to the WWE Performance Center and told people that he's back, but what he meant by that wasn't exactly clear.
Dave Meltzer discussed Triple H's return on Wrestling Observer Radio and noted that he asked around and the word is that "things are happening" but Triple H can't talk about them right now. Nobody knew exactly what he meant, but there's speculation that more information will be revealed in the days to come.
It's not known if Triple H is back to running NXT, but Meltzer noted that The Game seems to have more power now. Stay tuned for more updates.