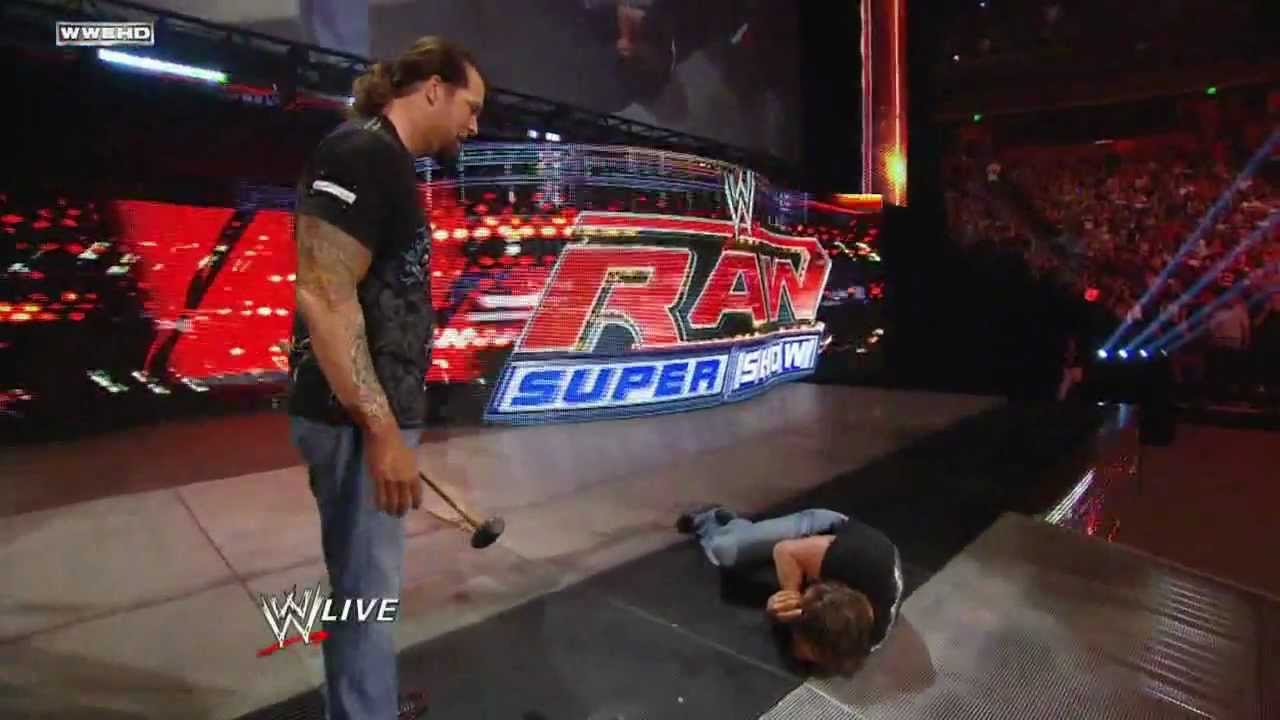 Kevin Nash noted on his Twitter today that all charges against him have been dropped.
To those that have sent you're love and support words can not express what you mean to me. As of 3:30 pm EST all charges have been dropped

— Kevin Nash (@RealKevinNash) January 14, 2015

Nash was originally scheduled for this Monday's RAW, but was pulled after WWE suspended his legends contract until the "domestic dispute is resolved."
Nash also mentioned earlier today that he doesn't think he will be appearing on WWE programming again due to the incident with his son.
I don't see after my suspension, Kevin Nash returning to WWE programming .

— Kevin Nash (@RealKevinNash) January 14, 2015