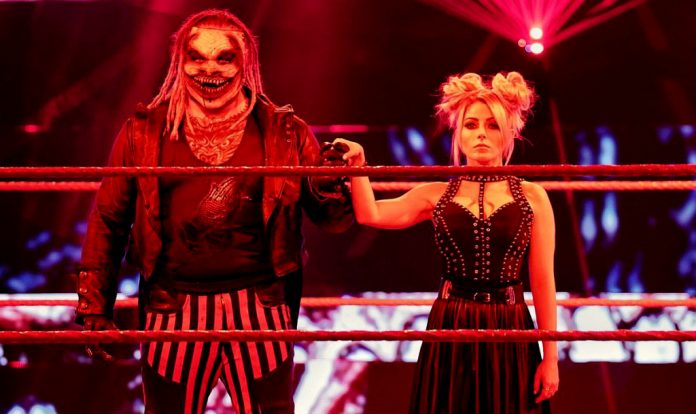 After weeks of hype and speculation the White Rabbit was finally revealed when Bray Wyatt made his big return to WWE at the Extreme Rules premium live event on Saturday night.
Prior to his release last year Bray Wyatt had been involved in an ongoing storyline with Alexa Bliss, and Bliss reacted to Wyatt's return when she posted a simple tweet which said, "Hello, old friend."
Hello, old friend.

— Lexi (Kaufman) Cabrera (@AlexaBliss_WWE) October 9, 2022
Bray Wyatt last competed at WrestleMania 37 when The Fiend faced off against Randy Orton in the opening match of night 2. During the match Alexa Bliss turned on The Fiend which allowed Randy Orton to pick up the win.
It's not clear at this point in time if WWE has any plans to follow up on the storyline with Alexa Bliss and Bray Wyatt. Stay tuned for more updates as they become available.