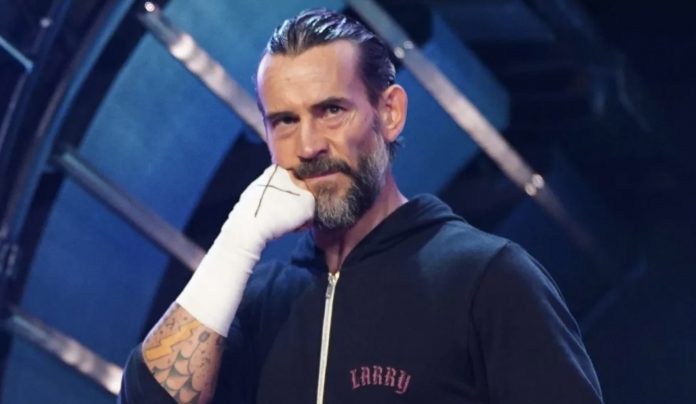 Last week the Royal Rumble took place from San Antonio and many of the WWE stars were busy speaking with the media before and after the show. At one point Seth Rollins was asked about CM Punk potentially returning to WWE and he indicated that he doesn't want to see that happen.
"Oh Philly Phil, stay away. Stay away you cancer. Get away from me forever," Rollins said. "Yeah no I don't like Phil, he's a jerk. Did we just figure that out? Everyone in the room is like 'oh no, did he say that?' Yeah, no he's a jerk. We figured that out over there, we knew it over here, I don't want him back. Go do something else. Bye bye, see you later!"
People throughout the industry have been reacting to Seth's comments about CM Punk, and during a recent episode of The Extreme Life of Matt Hardy podcast Matt Hardy noted that The Visionary won him over.
"He especially won me over just because of his comments on Punk the other day. I popped huge when I saw that. I was laughing out loud. Very funny stuff."
CM Punk has not appeared on AEW programming since the All Out pay-per-view back in September of 2022 and his current status remains unknown. Stay tuned for updates.
H/T Wrestling Inc.