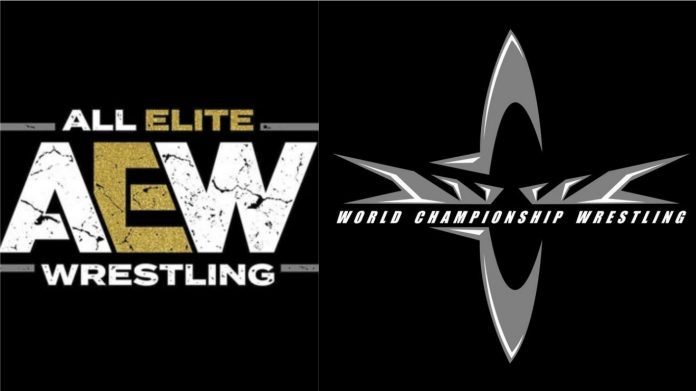 WWE and AEW are both making big moves right now and it looks like AEW has signed a former WCW announcer.
PWInsider is reporting that Tony Schiavone has signed a deal with All Elite Wrestling that will bring him back to TNT.
According to the report WWE was also interested in signing Schiavone, and the company was said to have been in talks with him as late as last Wednesday.
However, Tony Schiavone reportedly agreed to his AEW deal on Thursday.
It's expected that in addition to his commitments to AEW Schiavone will continue to work with Major League Wrestling as well.
AEW will premiere on TNT on Wednesday, October 2.