Stone Cold Steve Austin is one of the most legendary superstars in WWE history. He's a highly decorated icon who has been recognized the world over and he changed to course of pro wrestling history as we know it.
Related: 10 Stone Cold Stunner GIFs Cause Stone Cold Said So
Stone Cold Steve Austin holds a special place in the hearts of many and today we're going to go over some facts that some of you may or may not know.
3. He Wasn't Supposed To Win King Of The Ring In 1996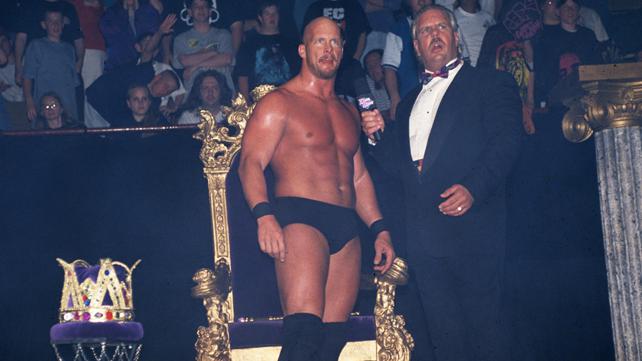 Believe it or not Stone Cold Steve Austin wasn't the original pick to be the winner of the King of the Ring tournament in 1996. Triple H had been heavily favored to win the tournament and then receive a monster push. A twist of fate would come into play however as Triple H was punished by WWE for embracing Scott Hall and Kevin Nash during a house show at Madison Square Garden as they departed for WCW. Triple H was ridiculed for breaking kayfabe (if you don't know what that means look it up) which was a huge professional wrestling sin at the time. Due to the fact that WWE decided to make Triple H the whipping boy for the incident Stone Cold was then booked to win King of the Ring where he made his famous Austin 3:16 speech and the rest was history.
2. He Legally Changed His Name To Steve Austin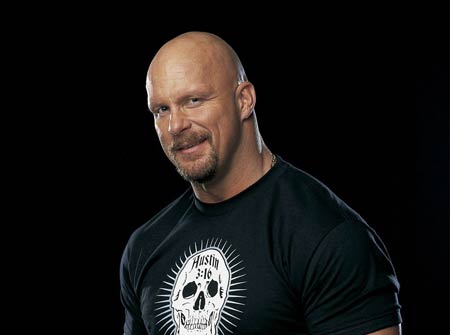 Steve Austin was legally born Steve Anderson but later adopted his stepfather's name and became Steve Williams. After years of being known as Steve Austin, he legally changed his last name to Austin in 2007.
1. He Has The Most Royal Rumble Wins In The History Of WWE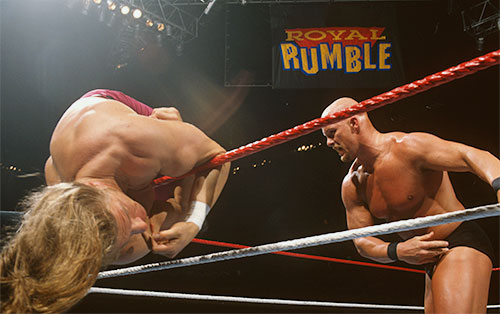 Stone Cold Steve Austin has won the Royal Rumble 3 times which means he holds the record for the most Royal Rumble wins in WWE history. Steve Austin won the 30 man Royal Rumble match in 1997, 1998 and 2001. There are a few superstars who have won the Royal Rumble match twice but as of this day Stone Cold is the only WWE superstar to ever do it three times.